Tanya is a mom of four kids and running to represent parents on the San Juan Unified School District Board of Education in Trustee Area 5. She is a joint owner of a residential construction company and the creative arm of their remodel ventures.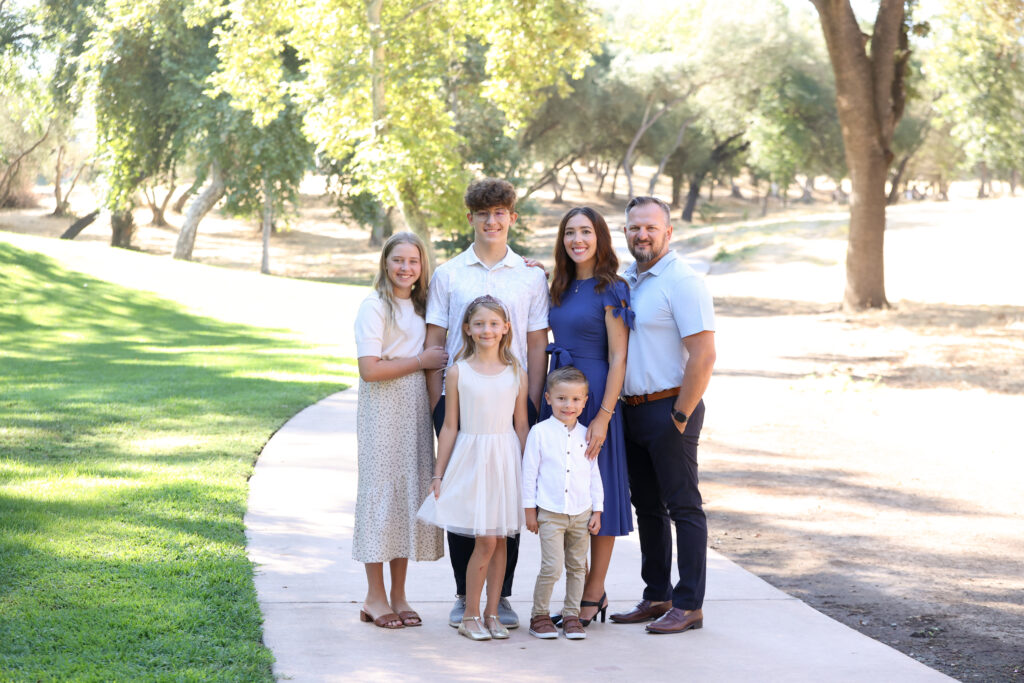 Tanya has devoted most of her career to serving children in both a volunteer and professional capacity. She has volunteered for Robert's Family Development Center, Boys and Girls Club, Volunteers of America, and The Children's Receiving Home of Sacramento where she later worked for nearly a decade. She's served as VP of her School Site Council, taught Sunday School at her church for over 20 years and has been a board member and committee chair for various community groups and events including the Rotary Club of Sacramento, Planned Giving Forum of Sacramento, and the extremely successful Night of Hope benefit concert. Tanya also worked with schools and local governments during the 2020 Census to secure support for an accurate count.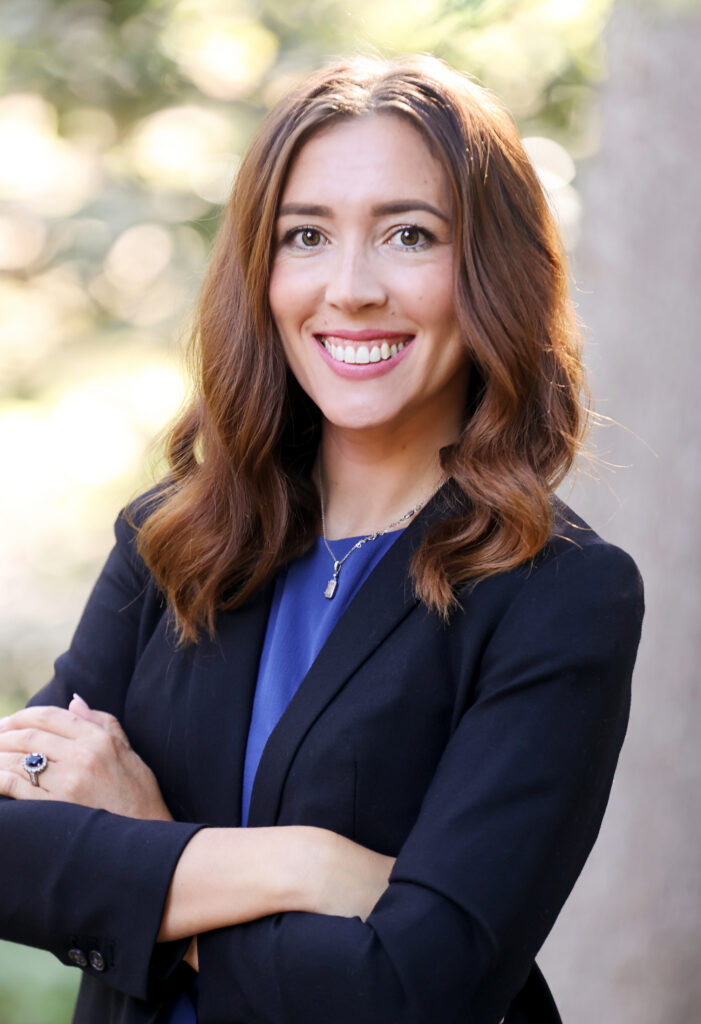 Born in Ukraine, Tanya moved to the U.S. when she was five years old. She attended elementary school in the Sac City school district and later Sylvan and Mesa Verde in the San Juan district when her family moved to Citrus Heights. Despite various barriers including language, socio-economic status, and cultural differences, Tanya was able to excel in school and therefore understands the hardships and nuances of navigating the school system from an "outsider" perspective. This gives her a unique sense of compassion for kids experiencing challenges in learning while understanding the importance of academic rigor.
Tanya holds a bachelor's degree in Communications from California State University of Sacramento. Early in her career, she worked in marketing at Farmers Insurance and in public affairs at Intel Corporation. She then transitioned to non-profit work as the Resource Development Manager at PEACE for Families and later the Director of Development & Communication at the Children's Receiving Home of Sacramento focusing on our communities most vulnerable– abused and neglected children.
The role of the school board is to ensure that school districts are responsive to the values, beliefs and priorities of their communities. If elected, Tanya will make your voices heard. Parents and caregivers deserve accountability and transparency. Teachers deserve to be well-equipped to provide the best possible outcomes for students. San Juan Unified must build trust with parents, teachers, and community partners by making each stakeholder a part of the decision-making process.