Parental Rights
Parents and caregivers have legal, guaranteed rights to school and student involvement and should be fully aware of them- but too often, the school board has ignored or even misled parents. I speak with parents who feel administration is stacked against them and there isn't a clear path towards problem-solving or understanding uniform complaint procedures.  
As your Trustee, I will create more opportunities for parents to be involved in the development of curriculum, monitoring academic progress, and contributing to policy development. I promise to be a responsive Board Member and encourage the district to do more to inform parents about options available to them, including informing parents of available charter school options and college and career pathways. 
Ensuring School & Community Safety 
Families and students should have the assurance that schools are a welcoming and safe environment.  As your Trustee, I will call for a comprehensive site-by-site review of school safety plans to ensure our students are protected in school and in our neighborhoods. I will demand more accountability for students to end bullying and disruptive or destructive behavior in schools and in surrounding neighborhoods.  I will also push for more school resource officers, and better coordination with Citrus Heights PD and County Probation. 
Support Teachers
With the support of the community, my goal is to create a San Juan Unified School District that attracts quality teachers who are supported from onboarding all the way to retirement. We acknowledge that the pandemic was tough on parents and students, and we must all recognize it was tough on teachers as well.  I will support efforts that raise the median teacher salary, invest in professional development, and provide teachers with more WIN time. There should also be clear and available promotional opportunities for teachers who wish to move into administration or become teachers on special assignment.
Protecting Students with Disabilities
All students should be supported. My goal as a Trustee is to ensure students with disabilities can receive a fulfilling, world-class education in the least restrictive environment. Individualized Education Programs should be honored and developed in a collaborative manner with the parents that is in the best interest of the student. I will work to ensure the community has an in-depth understanding of the supports available to students with disabilities and strive to increase funding for these supports.  
Demanding Accountability & Better Management
I will insist on better management and common-sense fiscal policies to ensure better facilities and programs for schools – and more accountability to taxpayers.

SJUSD has a $241 million budget, yet enrollment continues to decline. Since 1998, the district has passed over $1.5 BILLION in school bonds, paid for by special assessments on local homeowners and businesses, yet many schools are in disrepair, lacking in modern facilities and equipment.  We must do better.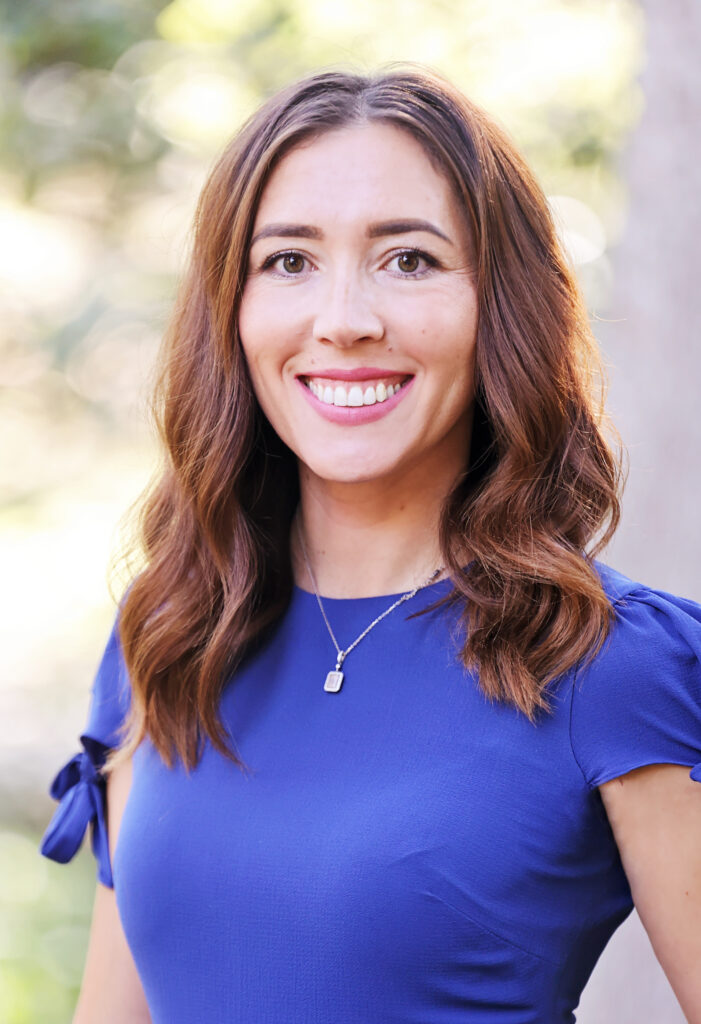 Every dollar helps Tanya reach more voters
and make an impact on the future of
San Juan Unified School District
To make a donation, you can contribute online or mail a check to:
Kravchuk for San Juan School Board 2022
5201 Auburn Blvd.
Sacramento, CA 95841